PUPPIES 2009


Dora & Bentley's Puppies
7 girls and 6 boys were born over 18 hours on November 11, 2009
We have visitors!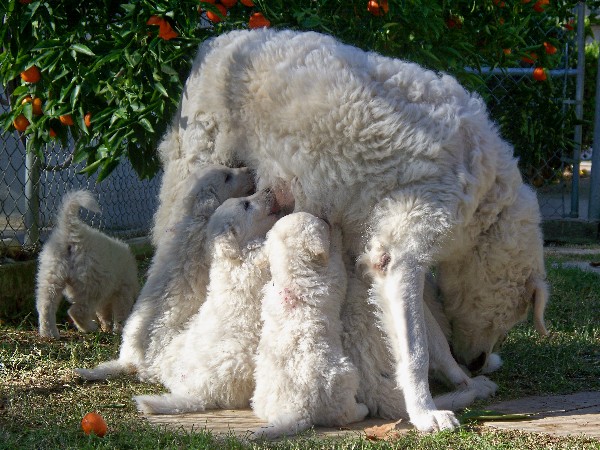 Outside for the first time
We're three weeks old
and eating food not from Mom
---
Thanksgiving Basket
Thanksgiving Dinner Frenzy
We're two weeks old
---
We're one week old
---
Today is our birthday!
WARNING!!! Turn the volume down or your dogs will tryto find the puppies behind your computer!