Casablanca Kuvasz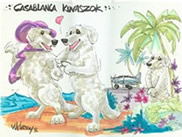 Gail S. Dash & Neil Berger
P.O. Box 280322
Northridge, CA 91328

phone (818)77BWDOG
(818)772-9364
email: gail@casablancakuvasz.com

Kennel is now located in Phelan, California
Kennel license San Bernardino County
---



































Ch. Peachtree's Csikósbojtár at Casablanca
WS09624208 2/25/2004.
Breeder: Dawn U. Ham & Rand B. Ham.
By Juhasz Kutya Erik -- CH Peachtree's Tin Lizzie
DNA Profile # V391207
CHIC #31687
KU-400 CERF
KU-TH92/15M-PI THYROID NORMAL
KU-1229G26M-PI HIPS GOOD
KU-EL231M26-PI ELBOW NORMAL
KU-PA99/26M/P-PI PATELLA NORMAL
Csikós now lives in Wyoming and is available at stud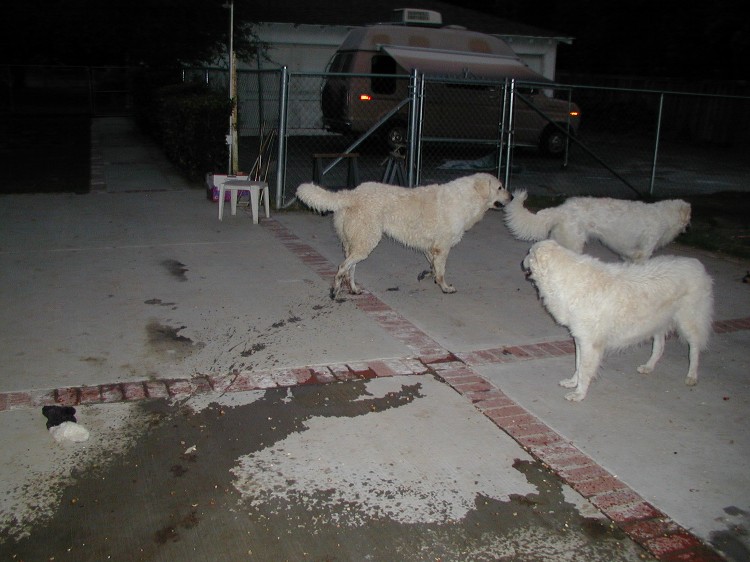 Cool Dude!!! July 2005

pedigree

Chico (or Cheekosh) arrived at Casablanca on May 3, 2004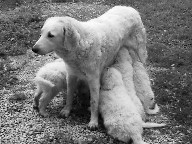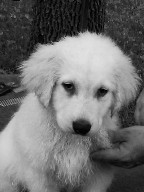 Lizzy & Pups
Saying HI to Laney and Gail
Saying Bye to Dawn and Reid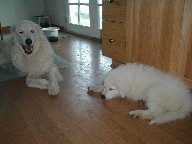 Old Laszlo seems to like the puppy
Staying cool!!!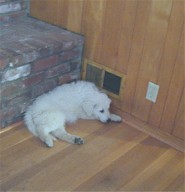 More ways to beat the heat!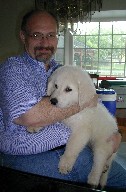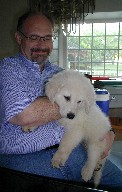 A boy and his puppy

July 2004 at Casablanca (click the thumbnails to enlarge)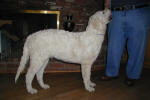 ---
The goal of Casablanca Kuvasz is to pay tribute to this magnificent breed and honor the breeders who struggled to keep this breed alive by offering you healthy and authentic type Kuvaszok.
We invite you to visit us at our home in Southern California
---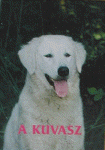 Hungarian
Kuvasz
Book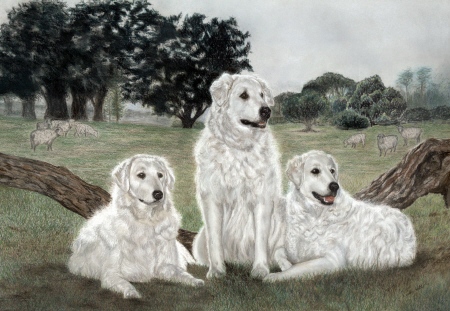 Kuvasz
Art
for Rescue
---
©2006 Gail S. Dash
You may download and print a single copy of this page for your personal use.




To obtain permission to distribute additional copies of this page,
contact Gail S. Dash